The products cover dozens of specifications and hundreds of types of cables, and various special-shaped cables can be customized
There is currently no content to display
Please add data record on website background.
Founded in 2000, Xingtai Changjiang Cable Co., Ltd. is a professional manufacturer of wire and cable high-tech products production, research and development, and sales. The company occupies an area of 46000m², with 200 employees and 40 professional technicians with stable and reliable quality. The company's main products are: cross-linked cables, overhead cables, low-voltage power cables, mining power and flame-retardant cables, hundreds of models with hundreds of specifications, and can be customized for various shaped wires and cables

We introduced advanced equipment and realized automated production
Strictly control materials into the factory and final product inspection
Changjiang Cable's new website launched
Changjiang River Cable has obtained the national industrial product production license, China's national"...
MORE +
How can we really distinguish the quality and inferiority of cables and wires
It may be more difficult to detect the foot and foot on the meter, because customers generally do not have the equipment to actually measure the meter, and the same weight measurement method can be used to know whether the cable is full or not.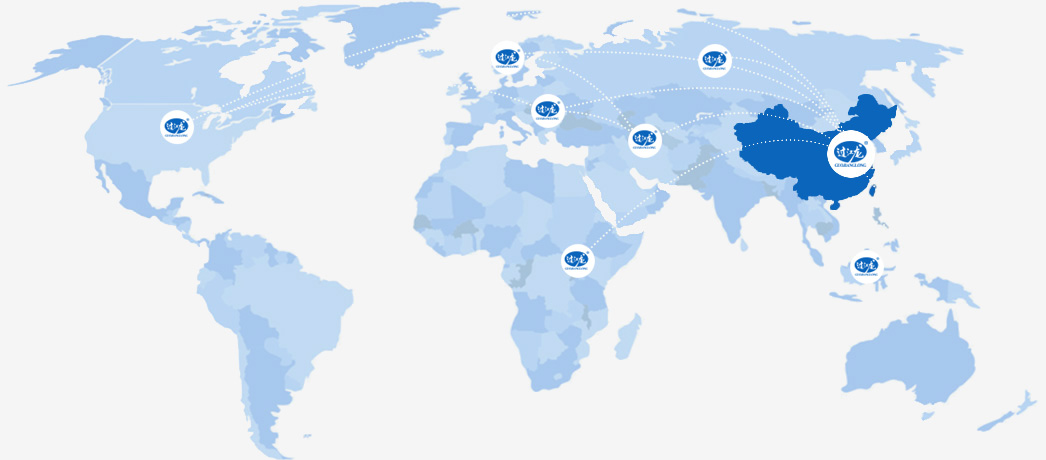 We will give you timely feedback after receiving the message!